The Company and Frostrow have jointly appointed Lindsell Train Limited ("Lindsell Train") as the Portfolio Manager.
Nick Train co-founded Lindsell Train Limited in 2000. He is the portfolio manager for UK equity portfolios and jointly manages Global portfolios.
Nick has over 40 years' experience in Investment Management. Before founding Lindsell Train, he was Head of Global Equities at M&G Investment Management, having joined there in 1998 as a Director. Previously he spent 17 years (1981 – 1998) at GT Management which he left soon after its acquisition by Invesco. At his resignation he was a Director of GT Management (London), Investment Director of GT Unit Managers and Chief Investment Officer for Pan-Europe.
Nick has a BA Honours Degree in Modern History from Queen's College, Oxford.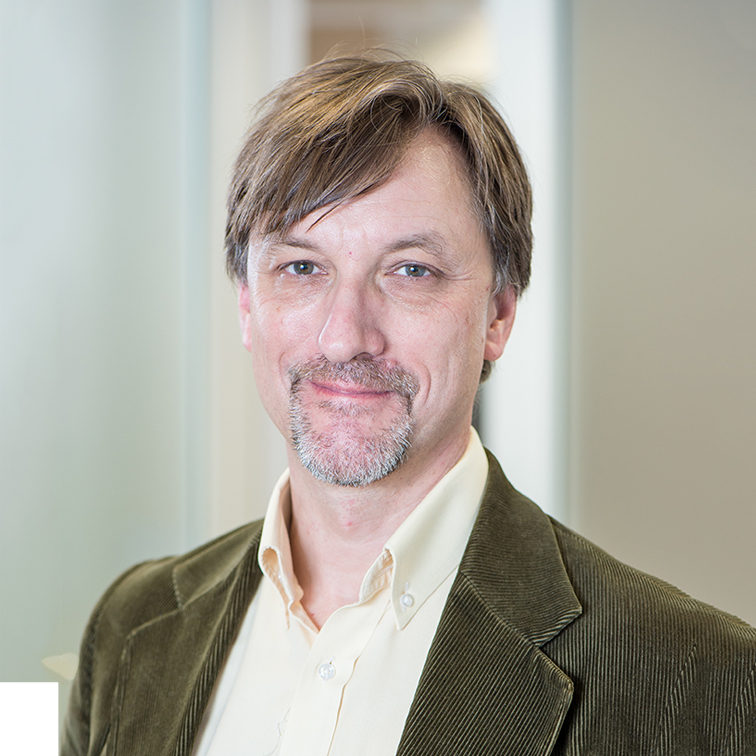 Nick Train
Portfolio Manager
Approach to investing:
Nick's approach is based on that of Warren Buffett's and involves building a concentrated portfolio of "quality" companies that have strong brands and/or powerful market franchises. The bulk of these are UK companies. This leads to a very different portfolio when compared to the benchmark FTSE All-Share Index.
Nick tries to buy stocks which are priced below his estimate of the Company's true worth and then holds them for the long term, regardless of short-term volatility. In this way he hopes to hold stocks long enough for them to double or better in value over time. He only sells them if he no longer considers them quality companies or when their rise in value causes them to become too large a proportion of the portfolio. This investment approach results in extremely low turnover and saves transaction costs, which over the long term can significantly detract from performance.
The portfolio has a heavy emphasis on branded consumer goods and services (Diageo, Unilever, AG Barr), media (Pearson, Sage) and financial services (London Stock Exchange Group, Schroders, Rathbones, Hargreaves Lansdown).
Please see Investment Policy and Trust Characteristics for more information.
How to invest
The Company's shares are traded openly on the London Stock Exchange and can be purchased through a stock broker or other financial intermediary.
Email alerts
Subscribe to be updated on announcements, news, and information.
Frostrow Capital is an independent investment companies group and AIFM.